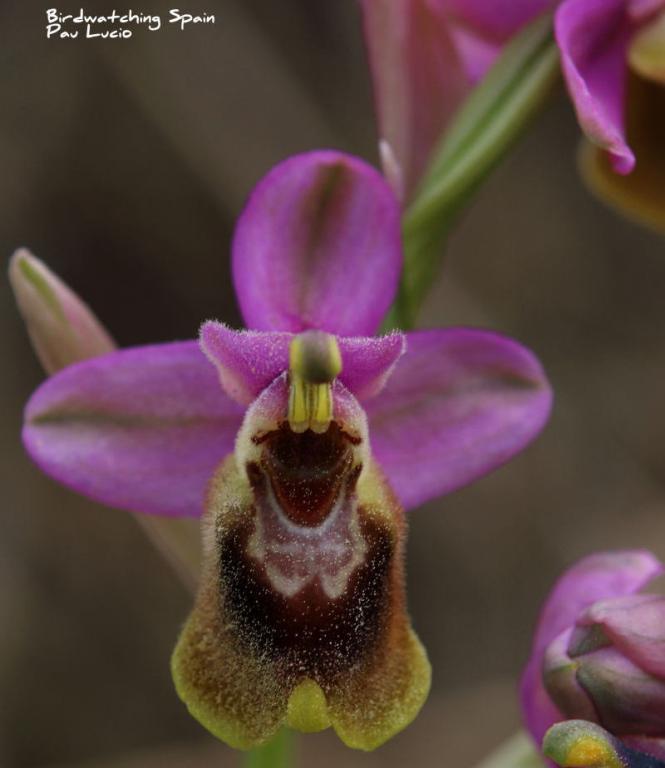 Valencia Region, a paradise for orchids
Author: Pau Lucio
The Valencia Region offers a wealth of opportunities for visitors to get in touch with nature and to admire numerous species of orchids. Thus, this region is a delightful destination for plants and wildlife lovers.
A total of 69 species of wild orchids and 21 hybrids have been identified in the Valencia Region, most of them classified as very rare. Regarding plants, no less than 59 species are considered endemic.
The great diversity of habitats in the Valencia Region provides the perfect conditions to sustain a wide range of orchids. Some are found at low altitudes, such as the Fan-lipped orchid (Anacamptis collina), Giant orchid (Himantoglossum robertianum), Autumn lady's-tresses (Spiranthes spiralis) as well as many Bee-orchids (Ophrys) and Tongue orchids (Serapias). In addition, we can find some Mediterranean gems like the Southern early purple orchid (Orchis olbiensis), the endemic Orchid cazorlensis and the Bug orchid (Anacamptis fragans). Another species worth to mention is the endemic Ophrys lucentina, a small bee-orchid restricted to the North of Alicante and South of Valencia.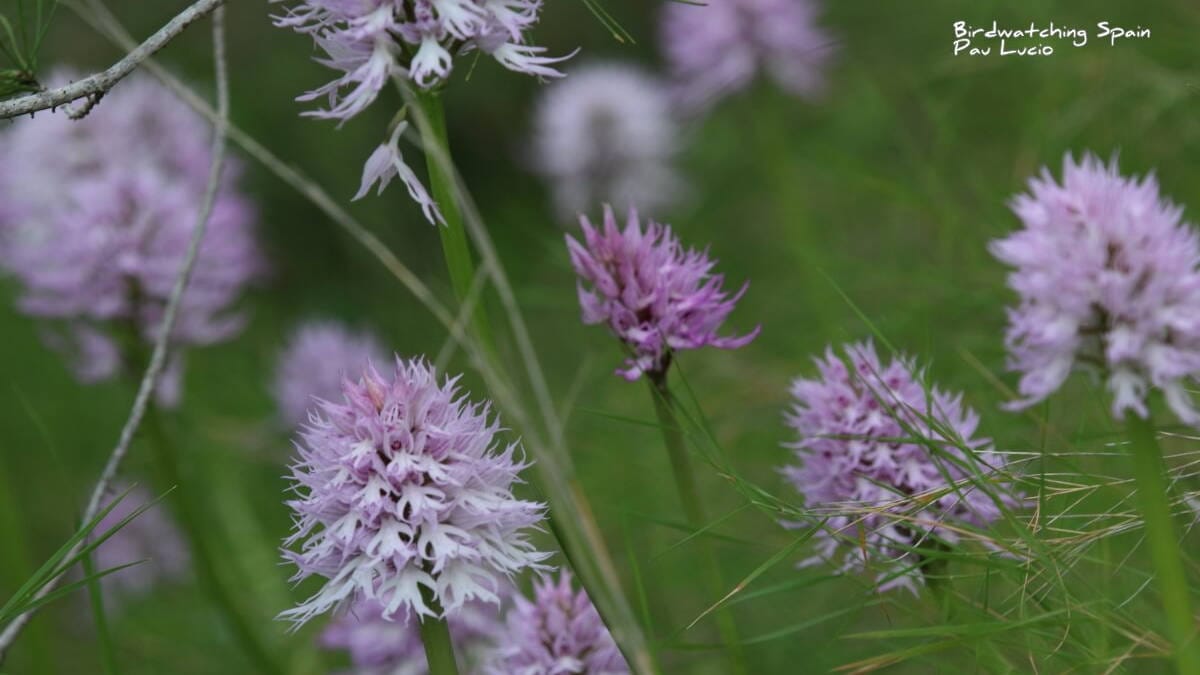 Italian Orchid
On the other hand, traveling inland towards the high mountainous ranges, you should find different species of Marsh Orchids (Dactylorhiza), Butterfly orchids (Platanthera), Helleborines (Cephalanthera) and the Frog orchid (Coeloglossum viride), among many others.
Many of our orchids, particularly those of the genus Ophrys - the most common type in Valencia's lowlands - have produce a good number of special hybrids. For instance, we have Ophrys x pielteri which is the result of a cross between Woodcock orchid and Sawfly orchid, the Ophrys x castroviejoi which is a mix of Woodcock orchid and Mirror orchid. Another remarkable beautiful hybrid is Orchid x bivonae, the result of mixing Italian orchid with man orchid.
The Natural Parks of the Montgó in Alicante Province, the Albufera in Valencia and the Penyagolosa in Castellón are some of the habitats with the highest orchid concentrations.
For more information about the species found in Valencia and photographs, please visit the following link.
There are local wildlife companies offering orchids and wildflowers tours to admire these uniquely beautiful plants:
Birdwatching Spain, Xàbia Activa, Oxytours, Itinerantur, Magic@Nature, Totalhike, Endèmica