Ecotourism in the Region of Valencia
What do we understand by ecotourism?
Travel, enjoy yourself and interpret some of the many and different natural spaces you'll find in the Region of Valencia. Ecotourism is for people who want to connect with nature while they enjoy themselves and contribute towards its conservation in a practical and sustainable way, making a positive impact on the environment and on local communities.
Where is ecotourism practised and how?
Venture into protected areas and discover natural landscapes where you can wander through colours, sounds, smells and much more, either on foot or by bike, with heritage tour guides, in a group, on your own or as you please. A truly special experience.
The practice of ecotourism involves activities like animal and bird watching, star gazing, interpretative hiking, stays in eco-friendly or environmentally committed accommodation, etc. All while you travel through natural areas, do exercise or enjoy local gastronomy.
Here in the Region of Valencia, an increasing number of companies are showing their commitment to sustainable development by offering activities in close contact with the environment. Nature workshops, environmental schools and ecotourism-based events focused on people of all ages, especially youngsters. Shops selling local crafts and products plus restaurants committed to traditional gastronomy and using km 0 and locally sourced food.
Ecotourismo Comunitat Valenciana is a portal owned by Turisme Comunitat Valenciana devoted especially to promoting nature tourism and designed to enable tourists to travel in search of contact with the natural environment in a responsible and sustainable way.
Booking
Experiencias de Ecoturismo en la Comunitat Valenciana - www.experienciascv.es
Blog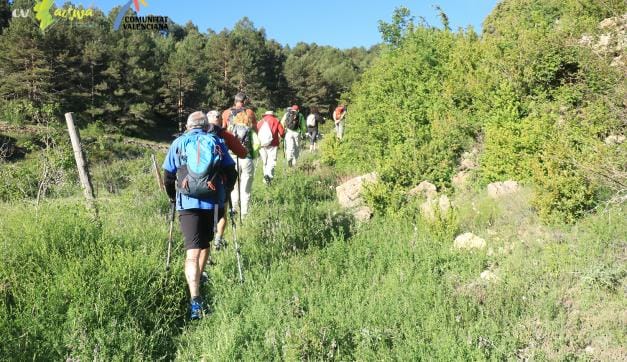 11-08-2020
Comunidad Valenciana Activa (CV ACTIVA) is an association of companies and professionals of Active Tourism and Ecotourism in the Region of Valencia.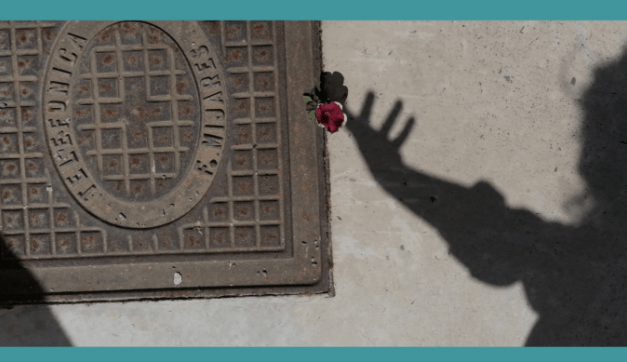 28-05-2020
Author: Itinerantur
Almost 20 years ago, Joan, someone we loved very much, encouraged the founder of Itinerantur to pay more attention to the world of plants than to human biology by saying: "plants are so much more grateful than people!"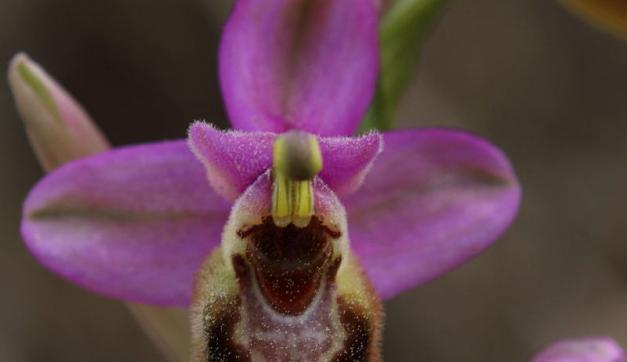 08-04-2020
Author: Pau Lucio
The Valencia Region offers a wealth of opportunities for visitors to get in touch with nature and to admire numerous species of orchids. Thus, this region is a delightful destination for plants and wildlife lovers.